BRANDS
Good Apple

Locally grown, organic produce box sent right to your door! For every box, they deliver one to a neighbor in need. What's better than passing on the fruit that been given to you? ☺︎
Each box comes with a variety of seasonal veggies and fruit. Catch me cooking with Good Apple
here
.
DETAILS
Shop Local Produce︎︎︎

Use kalehoang10 for 10% off!

*Kale doesn't make any $$$ from using the code above. ☺︎

Seasonal local produce delivered directly to your door! So much beauty.
Why Good Apple?

I've teamed up with good apple because they care about the community. And to keep that community alive— we must water our garden.

In the Austin- Travis country area, over 50,000 children face food insecurity. Only 1% of food in Austin is sourced locally.

Good Apple identifies families in need, and provides food delivery services to keep them fed—free of charge! Good Apple partners with local farms in efforts to reduce the 20 billion pounds of food wasted annually. Now that's a good apple!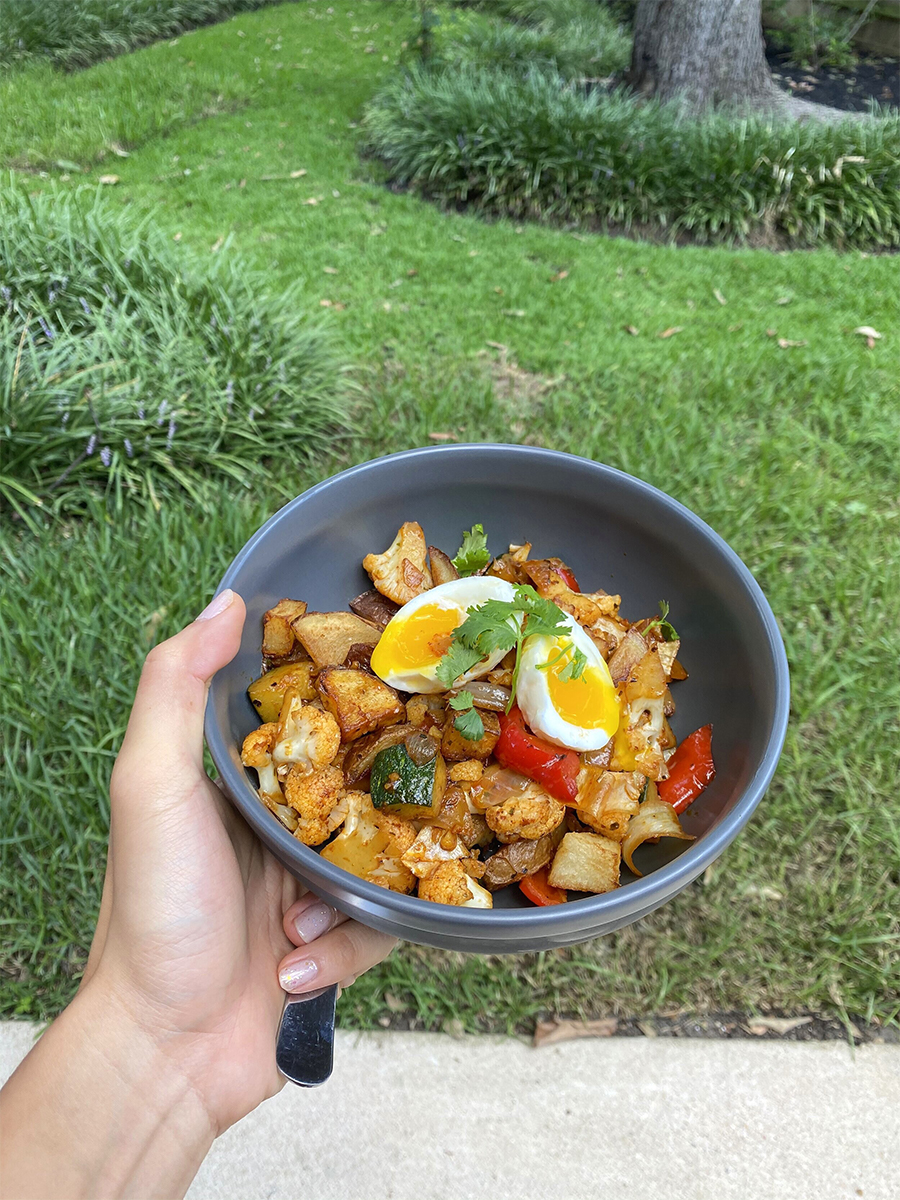 My breakfast hash — made with Good Apple red potatoes and jalapeños! Learn how to cook it here.