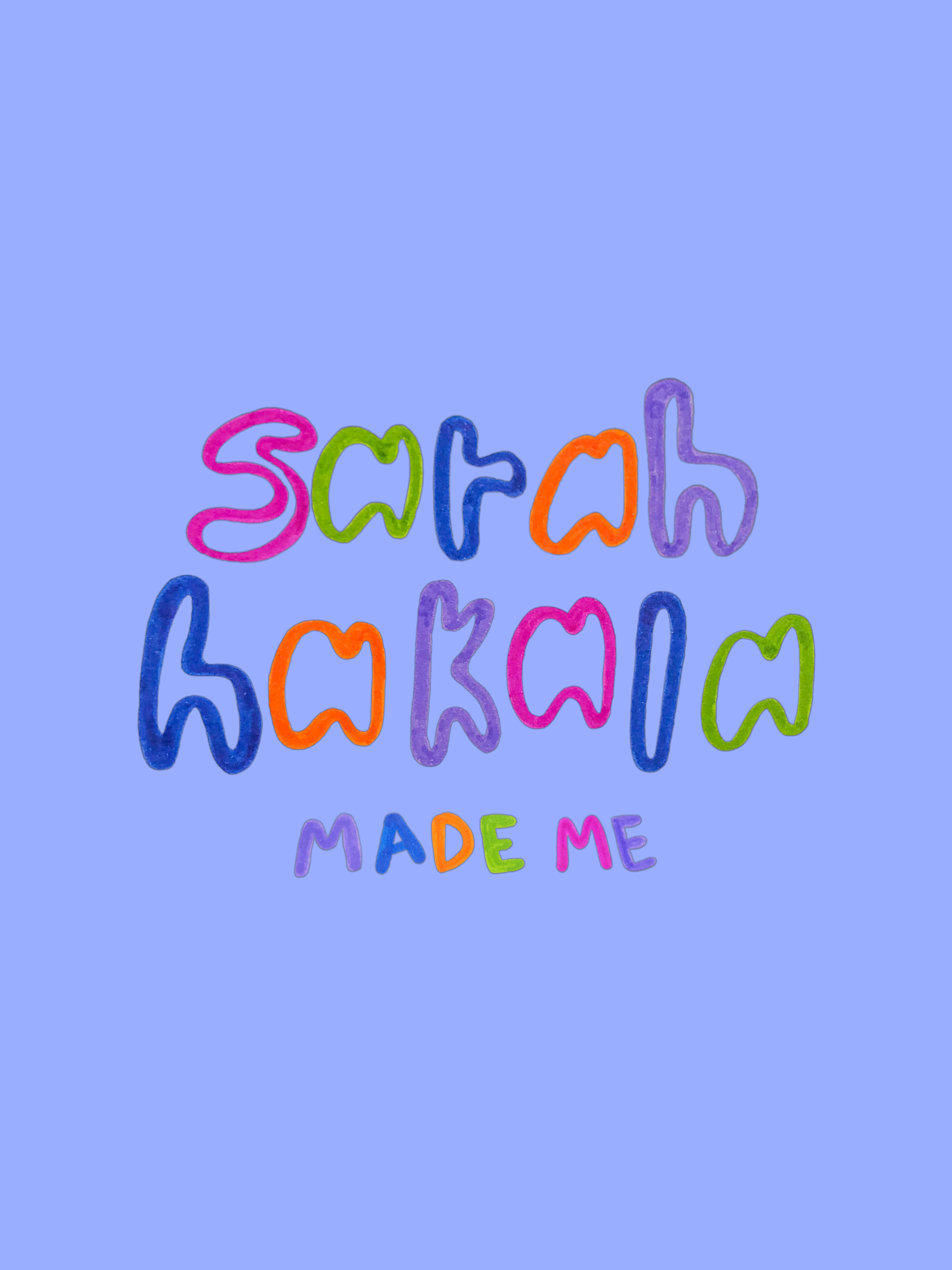 The collection:
Welcome to the kaleildoscopic world of designer, Sarah Hakala. The moment we laid eyes on her work, we just
knew
. Her hand beaded goods have captivated our hearts since our initial pop-up, and you may have seen her iconic yin-yang bags being sported by the most stylish of Austin hotties!
Sarah's talent and brilliance are second to none when it comes to her beaded art pieces, but it's the technical quality of her bags that reeled us in. Everything Sarah Hakala is exquisitely charming and most definitely for show, while staying fully functional. ~ We have yet to hold a more durable and structured beaded bag ~ All done by hand in her studio bedroom - all one of a kind.
It's trendy now, but Sarah reimagined beading as a cathartic release during a difficult transition in her life. Her artform intends to bring beauty to those around it, sparking joy and conversation. In short, her hands have calluses, so we can live out our vibrant, disco- polly pocket dreams.
Our exclusive collaboration has been cookin' for a minute, but that's kinda what happens when you get to work on something special with your friends <3 I present to you the very first KALE X Sarah Hakala mini collection! To be real, this local trailblazing hottie is just getting started, so get your greens and shop below ︎
FOLLOW
︎SarahHakalaMadeMe︎︎︎
Orchid
beaded bag
17 x 2.5 x 8.5
$250
sold out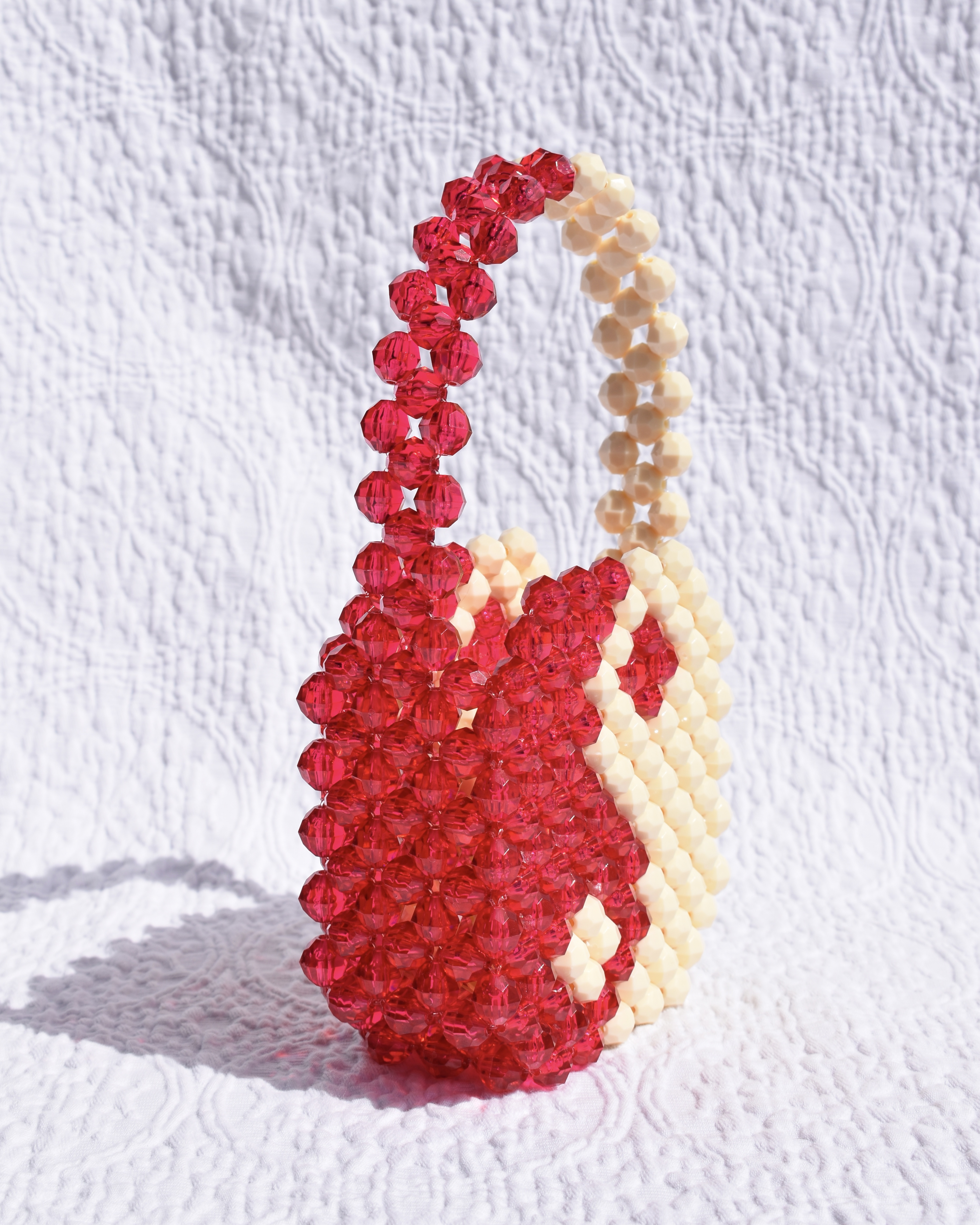 Raspberry Yin Yang
mini beaded bag
9.5 x 2.5 x 5
$120
sold out
OG Yin Yang
mini beaded bag
9.5 x 2.5 x 5
$120
sold out
Matcha Yin Yang
mini beaded bag
9.5 x 2.5 x 5
$120
sold out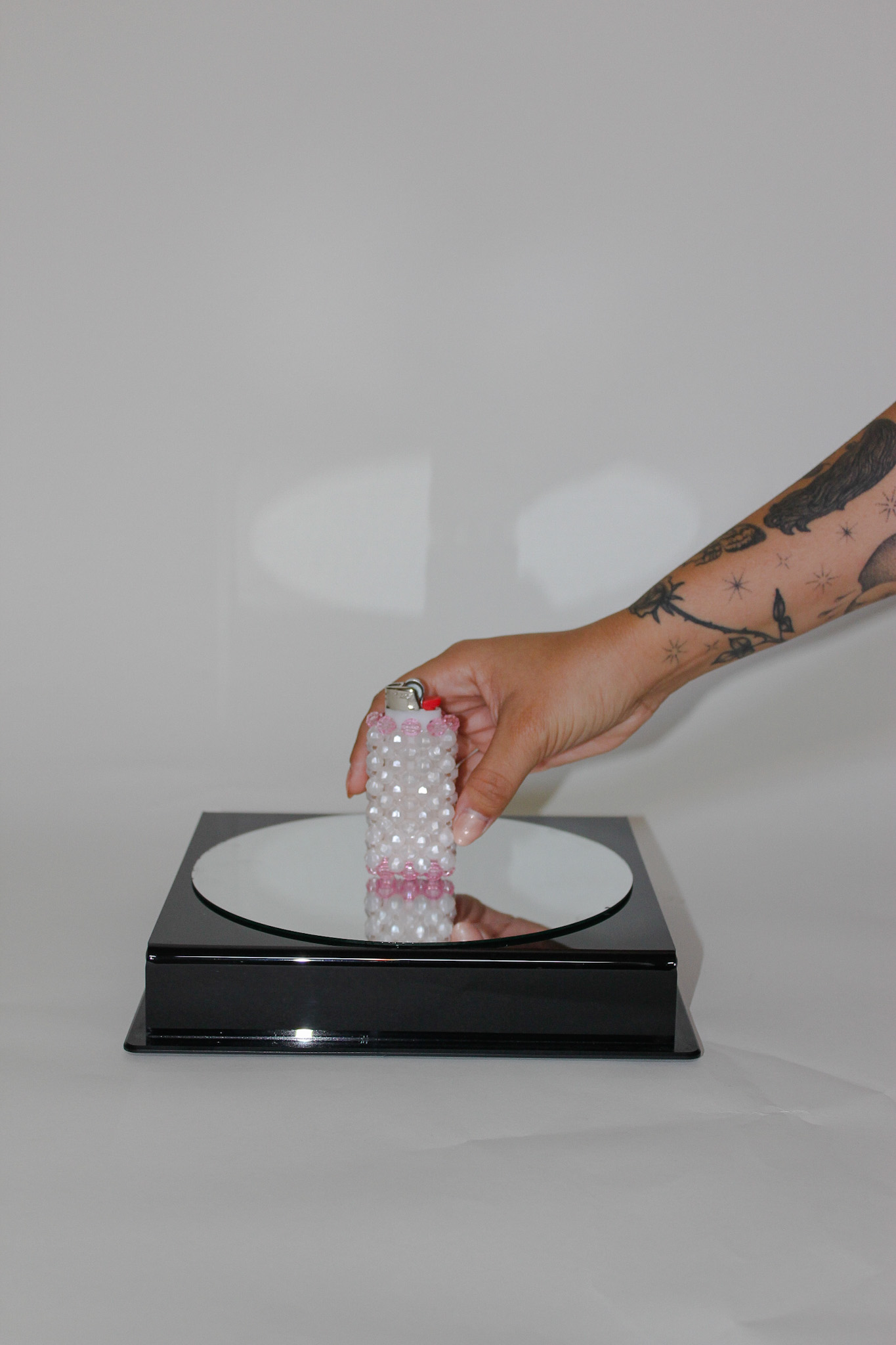 Pearl
lighter case
$36
sold out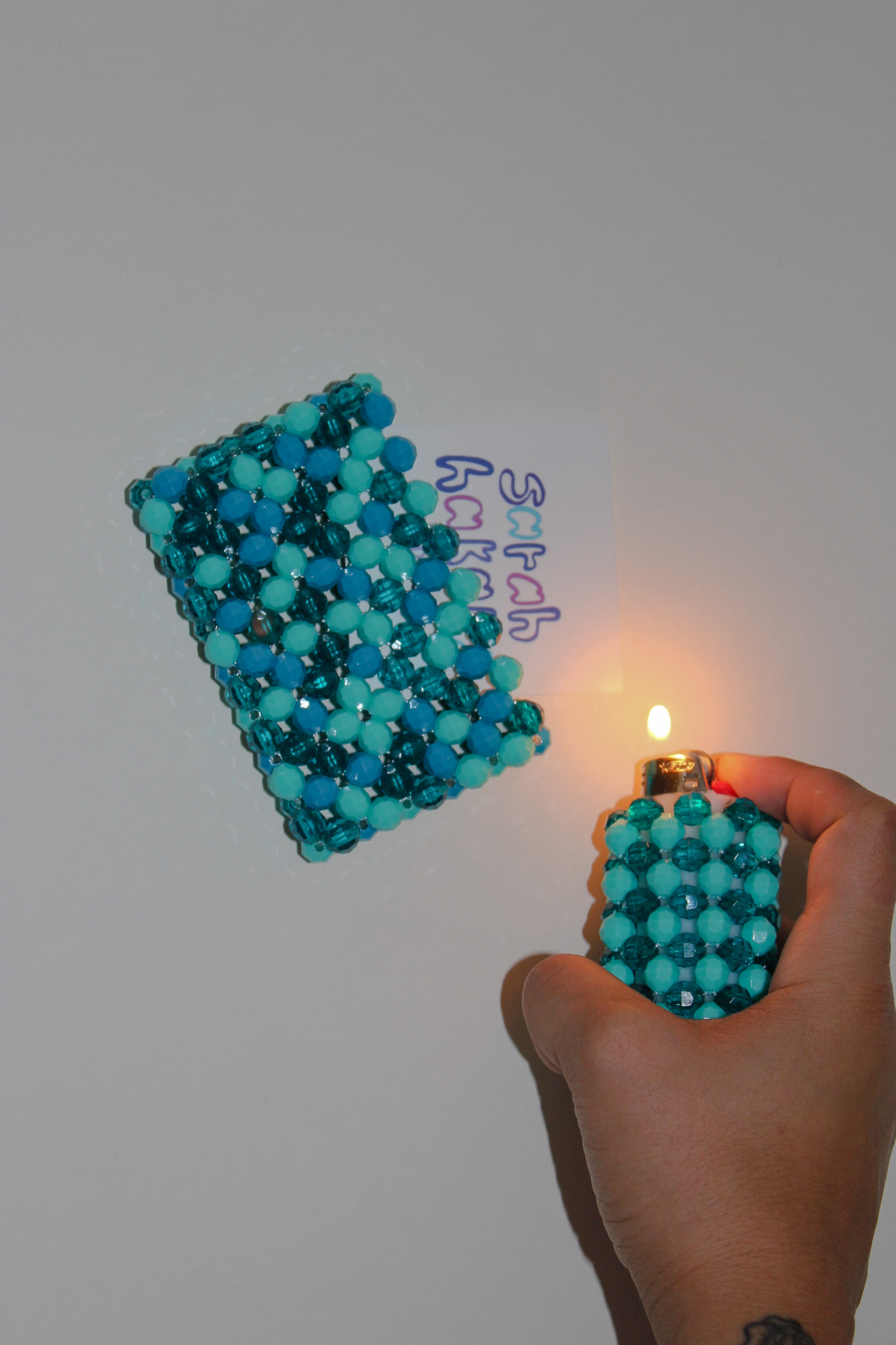 Morph

lighter case
$36
sold out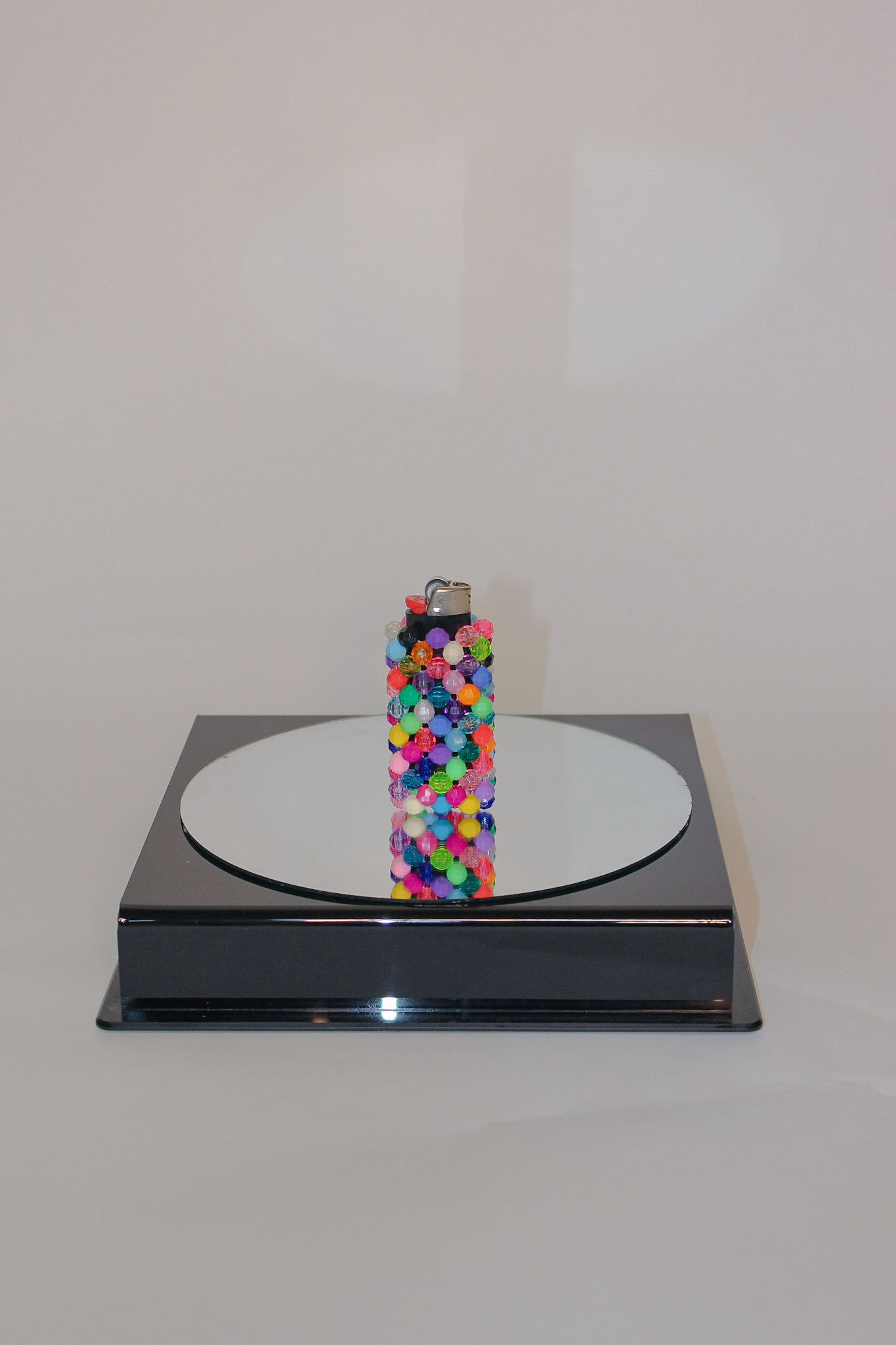 Confetti
lighter case
$36
sold out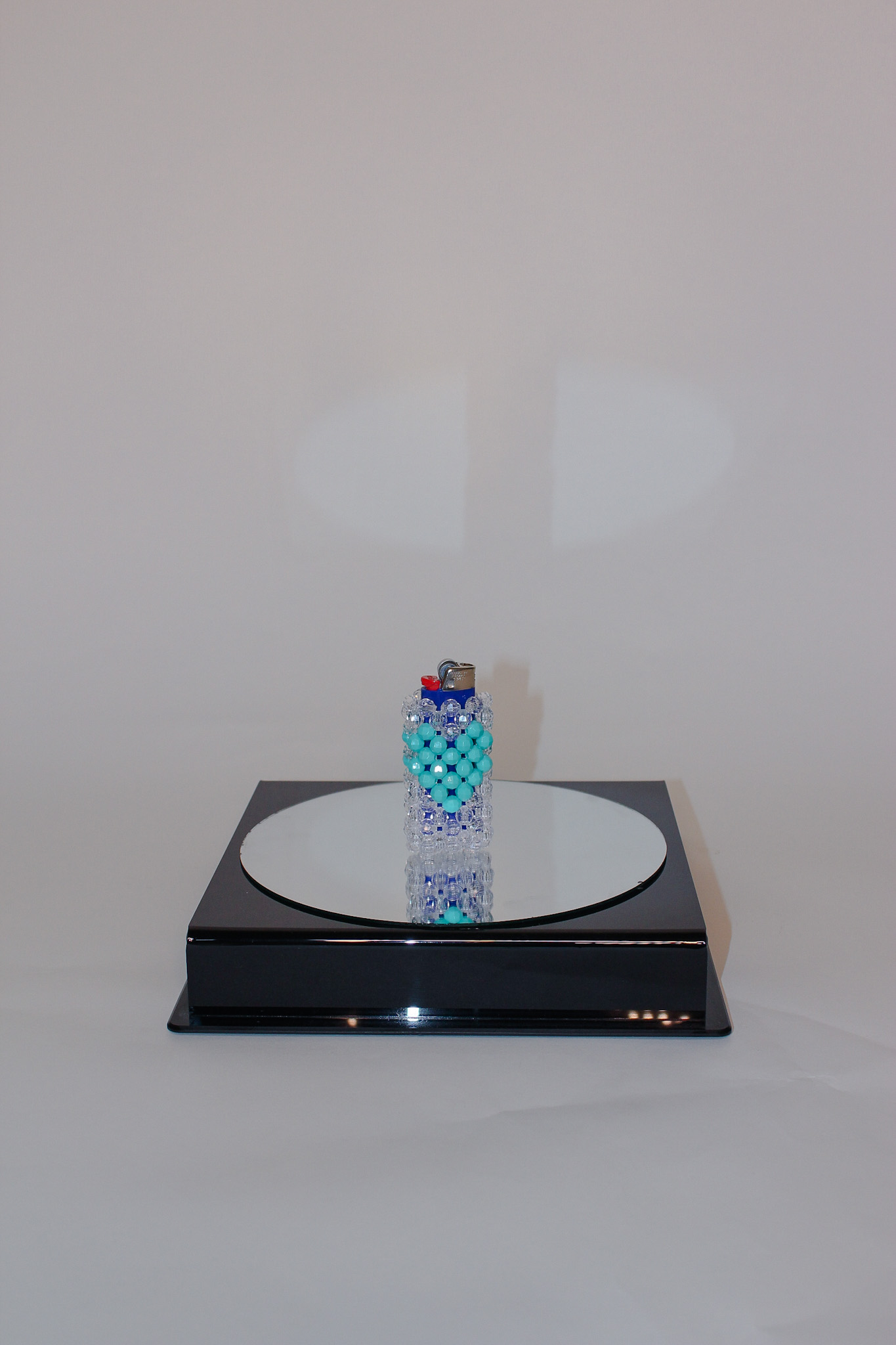 Icy <3
lighter case
$36
sold out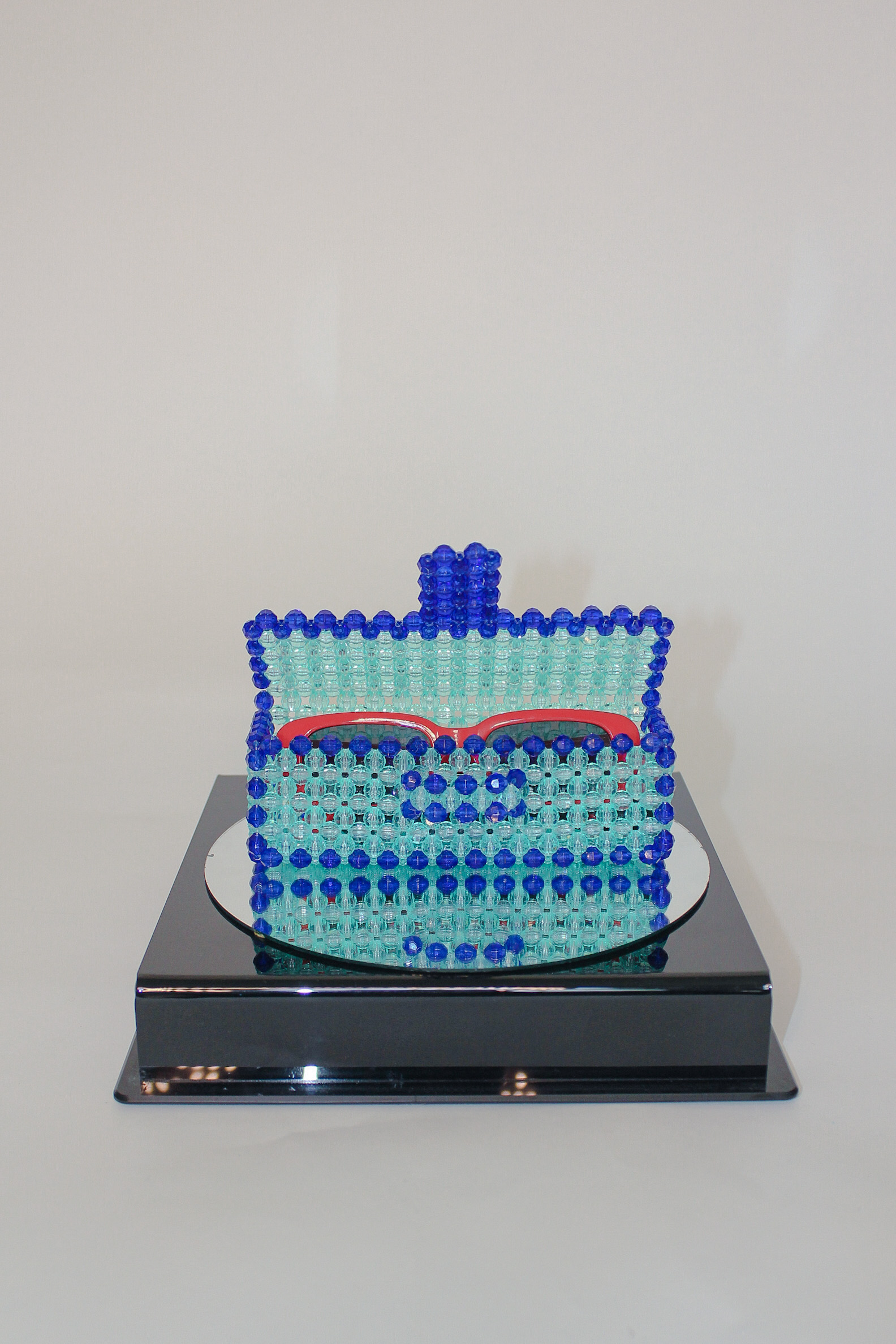 Marina

eyewear / stash box
6.5 x 2 x 2.5
$140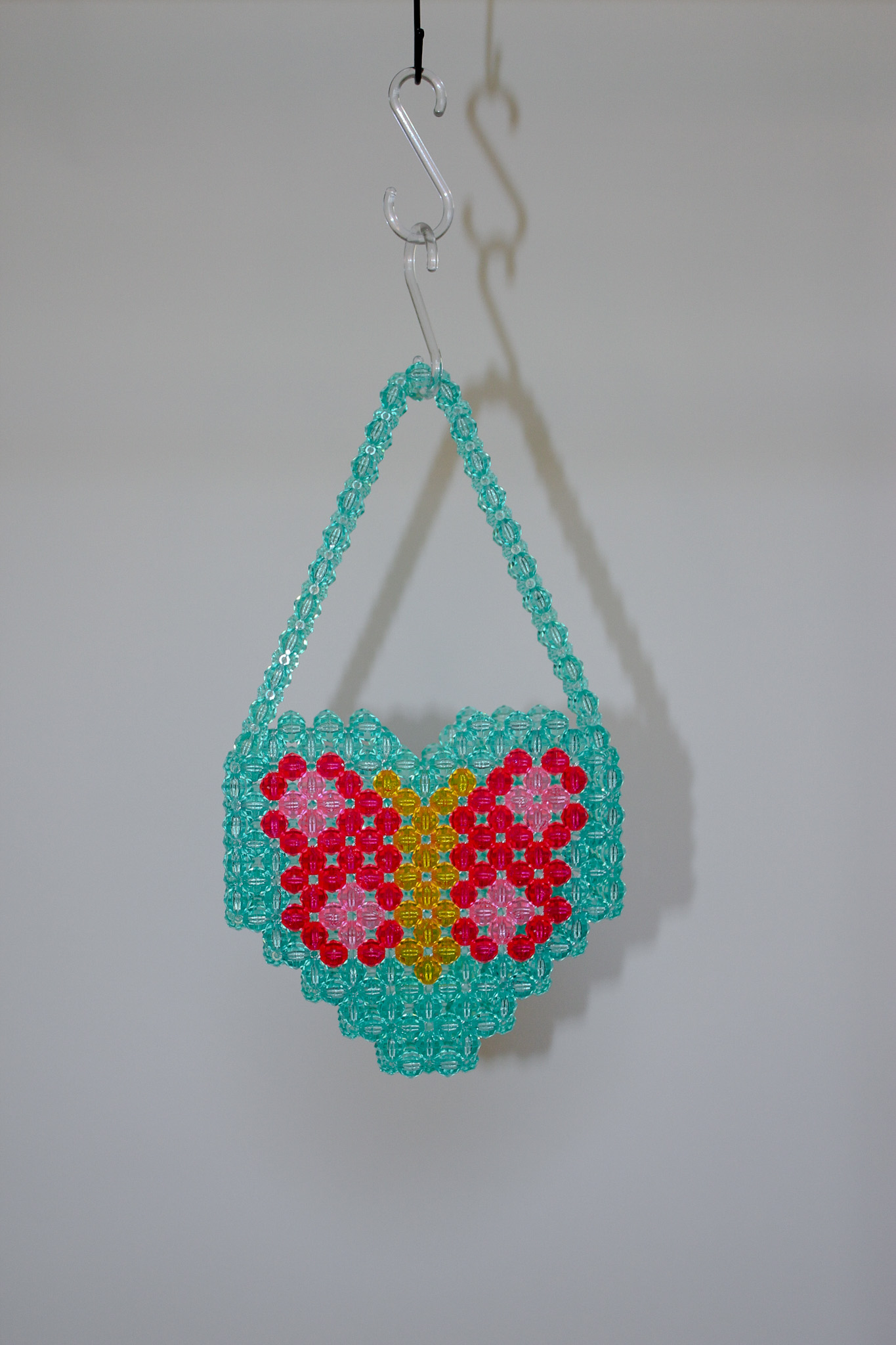 Bby Butterfly
mini beaded bag
12 x 2.5 x 6.5
$160
Adirondack
eyewear / stash box
6.5 x 2 x 2.5
$140
sold out
Cerulean Soup
cardholder
$60
sold out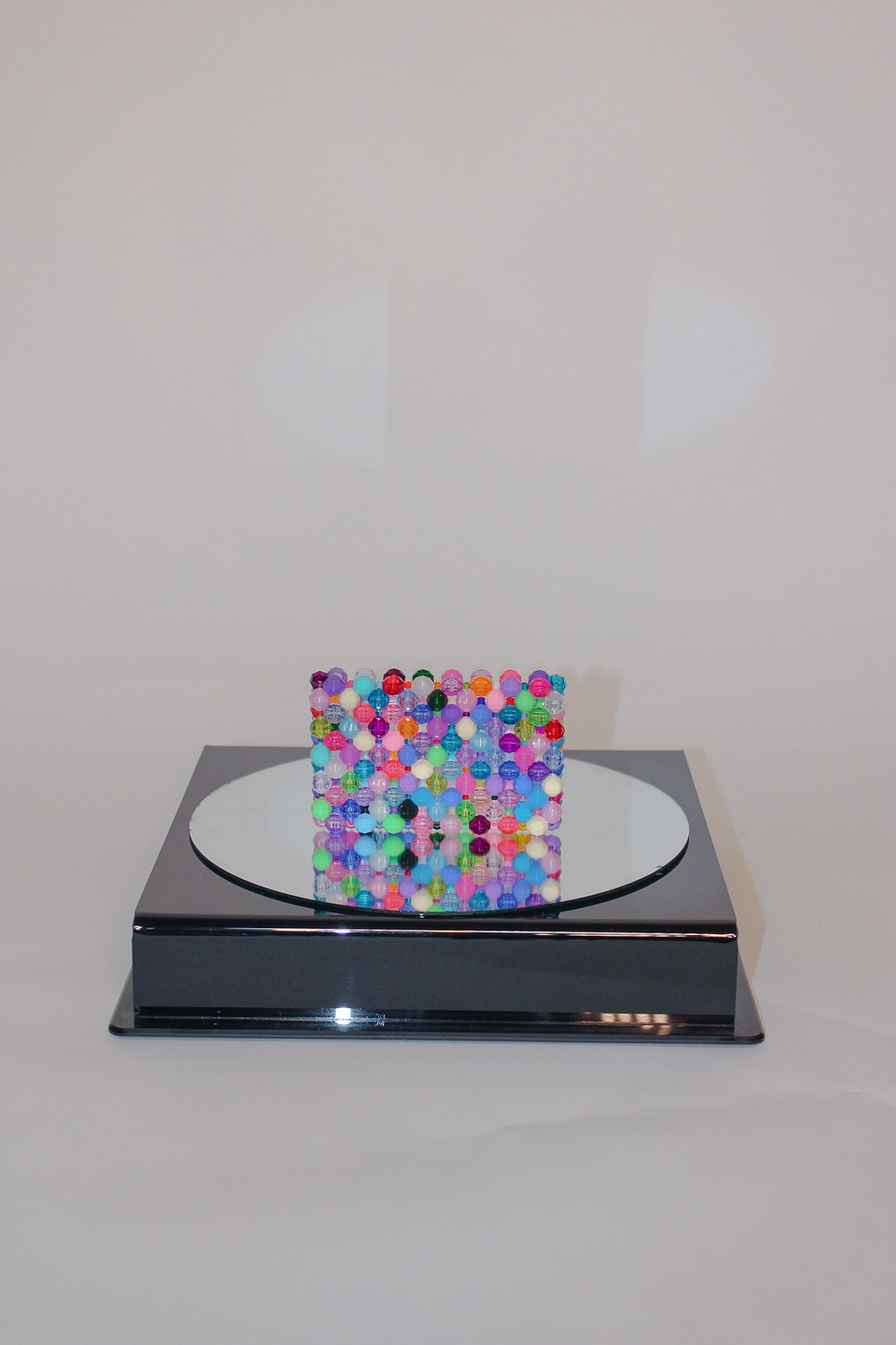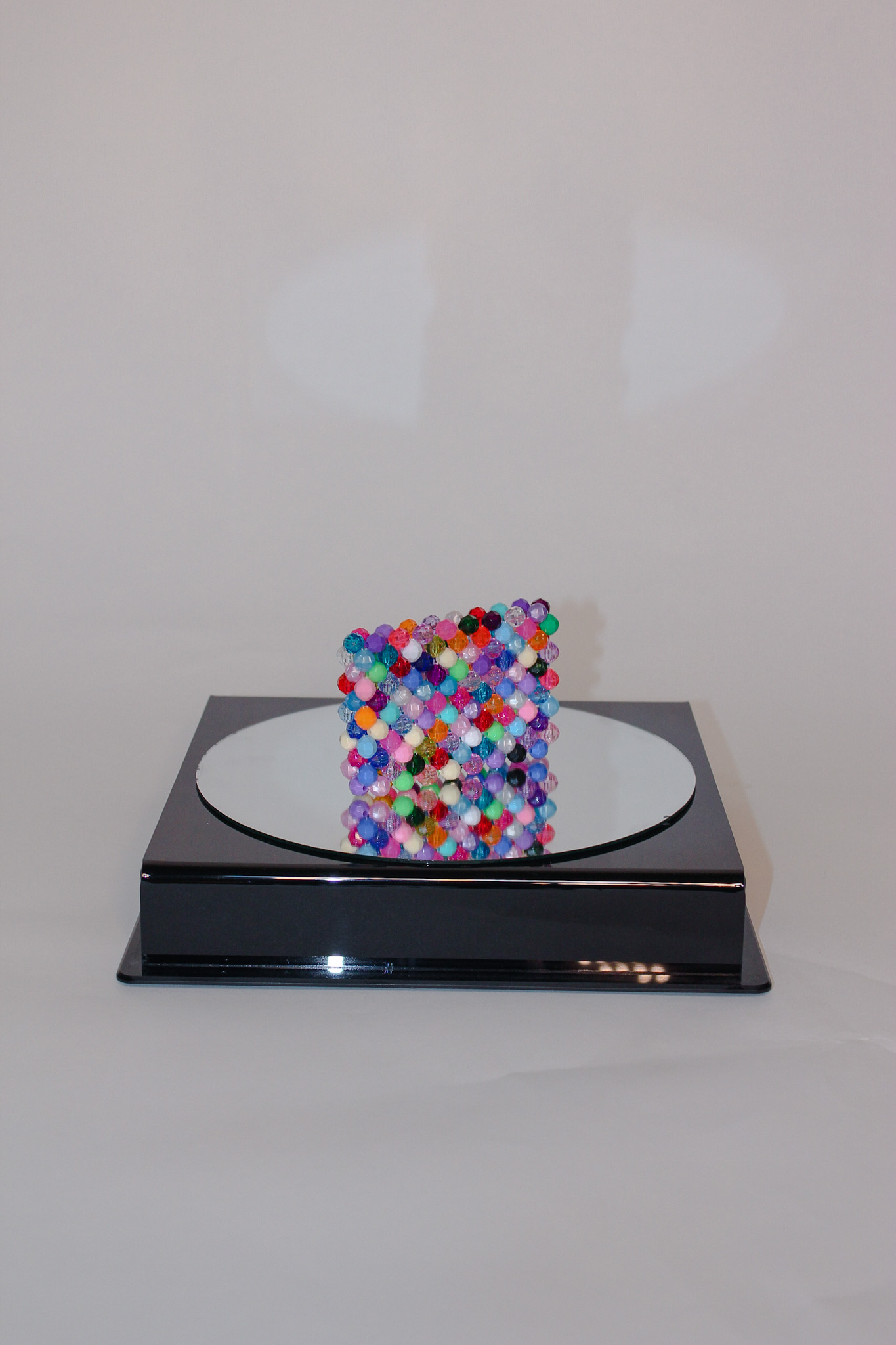 Confetti
cardholder
$60
sold out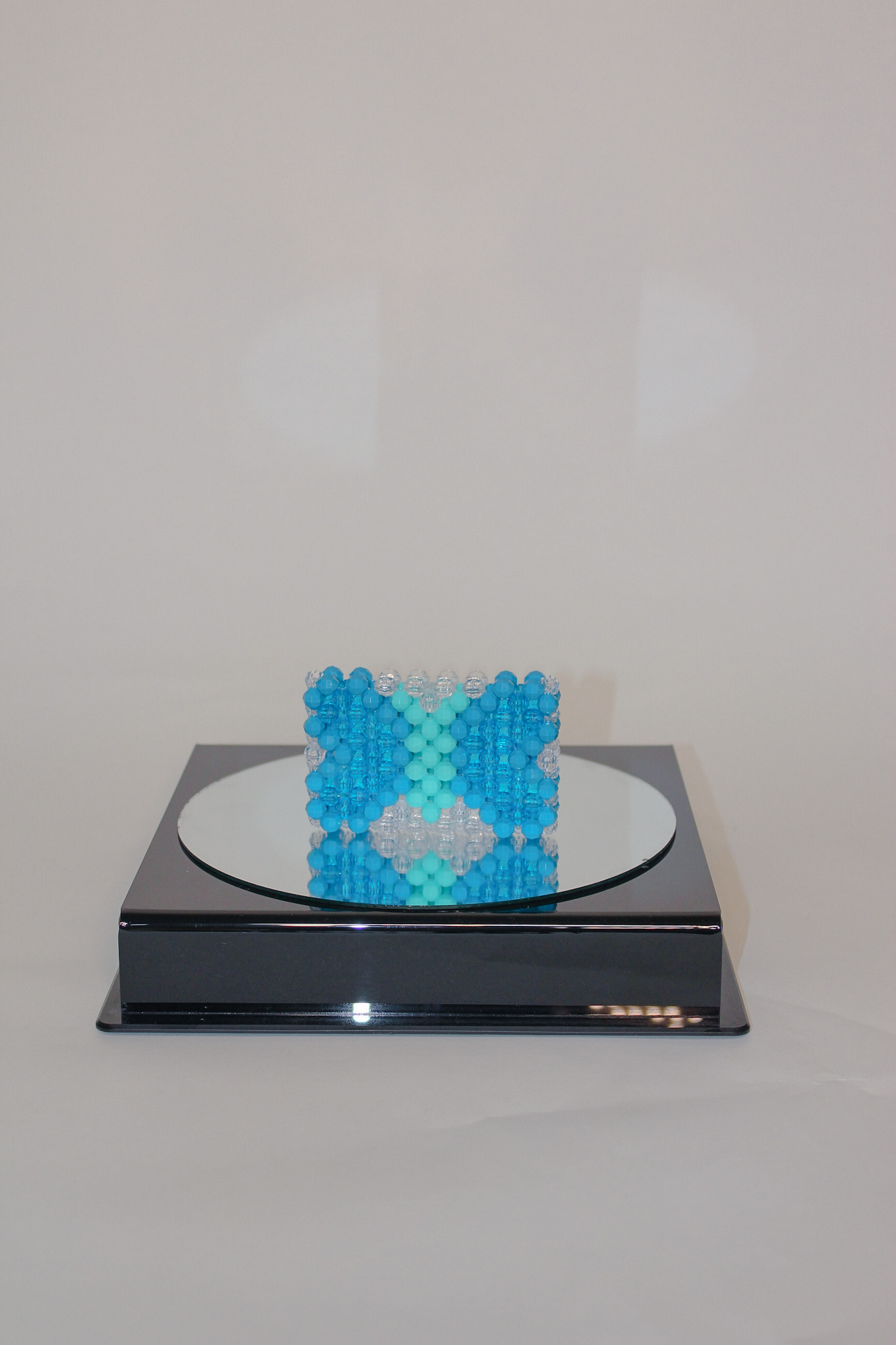 Gossamer
cardholder
$60
sold out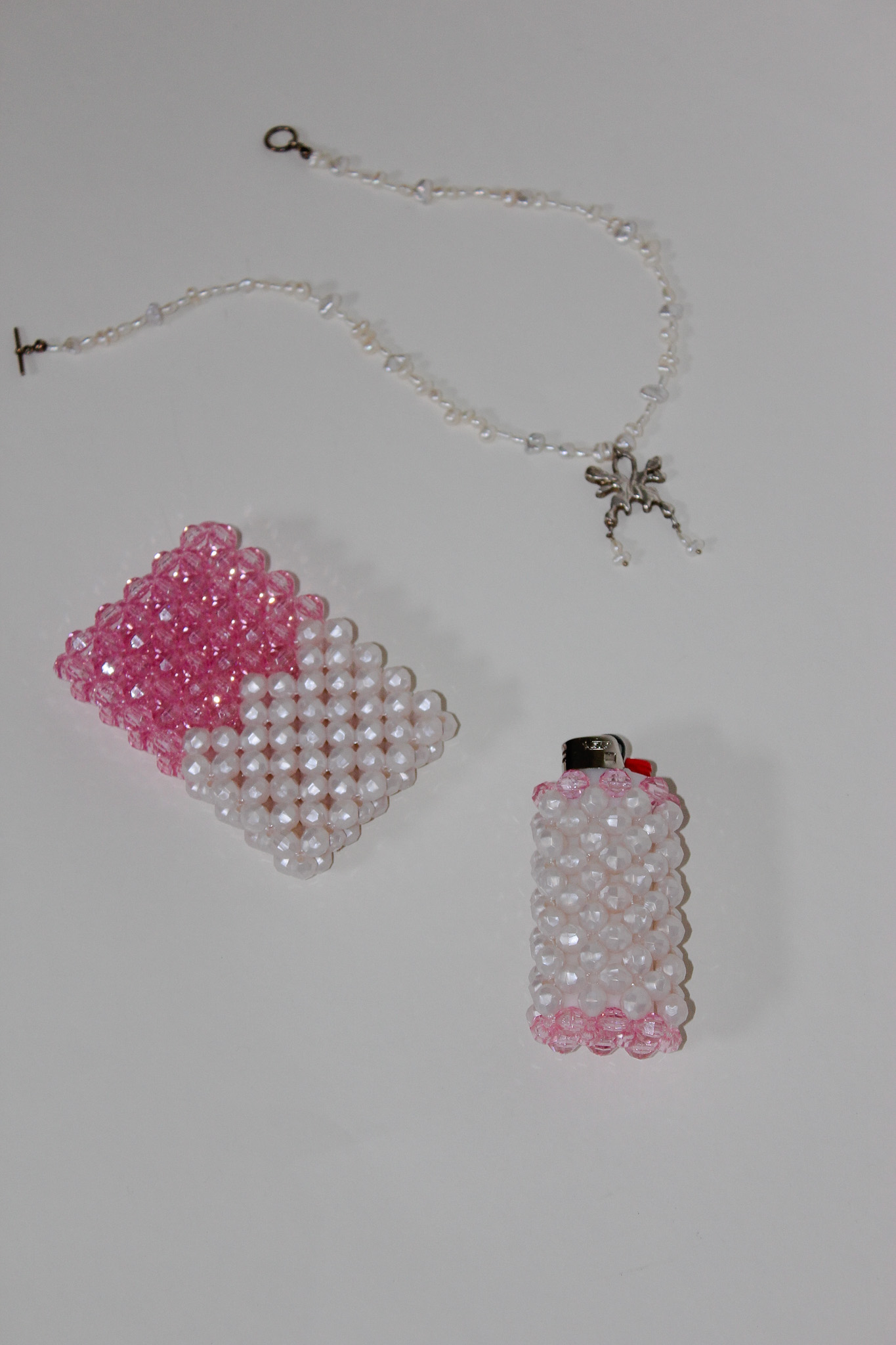 Best of Both Pearls
cardholder
$60
sold out