---
EVENTS
07.23
OUR LAST AUSTIN
POP-UP ?

Our final POP-UP embodied all things
KALE
, we invited close friends, artists, and day one vendors.
@kinshipmilktea
brewed up the most delicious
oat
milk tea ever, and I cried a bit as we wrap up KALE in Austin.
Read all about it and say farewell ︎︎︎
---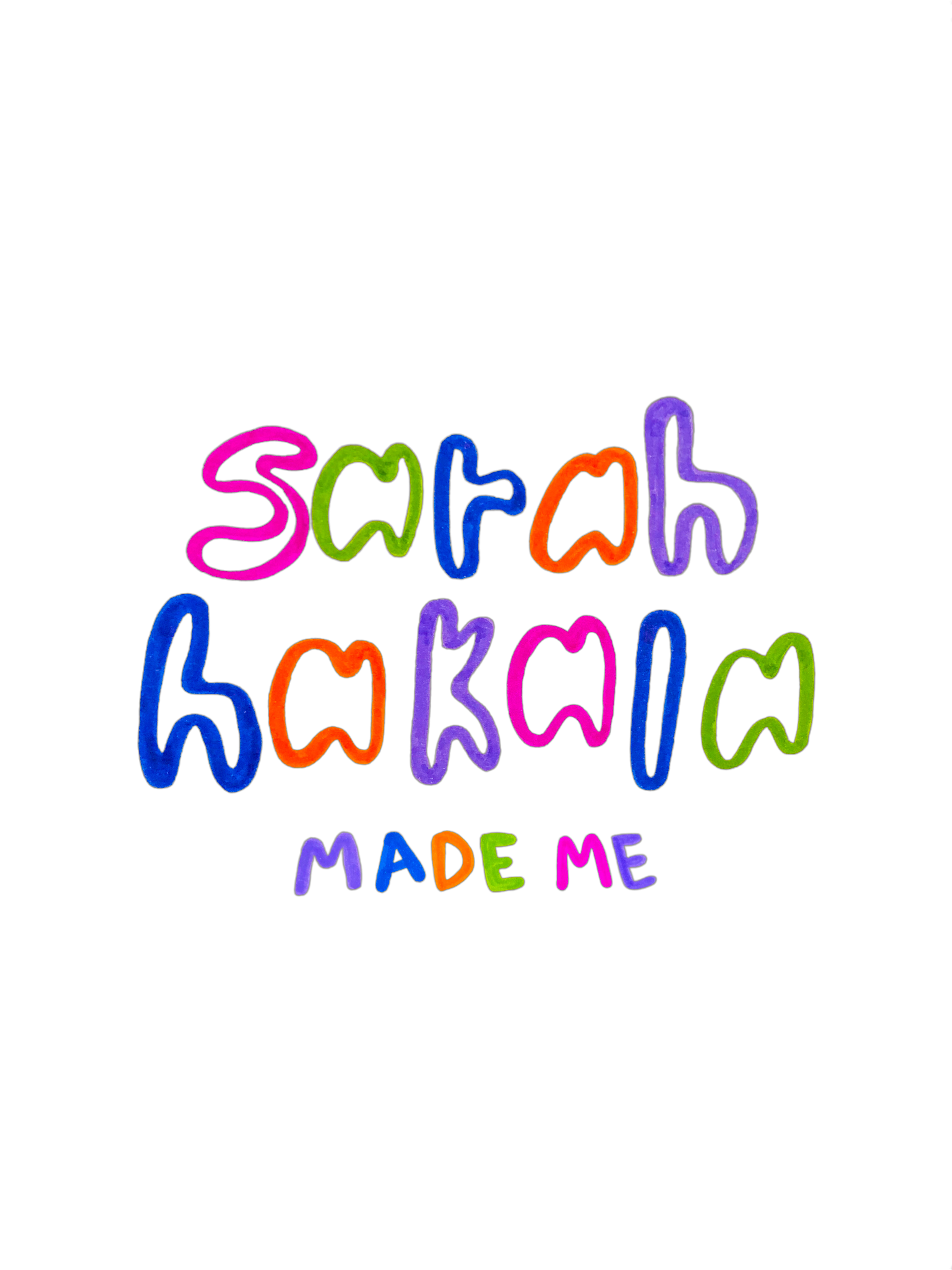 ---



EVENTS
07.23
come eat + shop

Third time's the charm at Passport Backyard Market! Come get your greens and shop at our most grand event yet, valentine's edition. Aliza and I have baked up a storm and we're so excited to serve our austin community.

Highlights: VEGAN vietnamese inspired Chè Mochi. Everything is made and churned by hand. I'm incredibly proud of this one so I hope y'all come support us along with the rest of the stellar lineup. Oh and flash tatts by @hayes.morrison!

Community Vendors: @sarahhakalamademe @vadajewelry @sobadsewgood @ojo__lindo @heartofgoo @shoplittlegood @pottersfieldvintage

Address: 2217 s 1st st


---
COMMUNITY
artist feature
Our first ever community collab features acrylic art by queer and latinx artist,
Carlos Villapudua
. Inspired by disco, this exclusive collection "The People Want to Dance" aims to give people a reason to get up and groove! Through the amusing nature of his handpainted pieces, we hope you find yourself smiling and dancing again ︎
Read more and support his art here ︎︎︎
Our blog is our ever-expanding archive for sharing the our gush and greens. Check out recipes, brands we love, skincare, culture... ︎
Our library is always open ︎︎︎
Recipes ︎︎︎
Wellness ︎︎︎
Community ︎︎︎
Events ︎︎︎


Recipes
We're big fans of noodz, baking, brunch stuff, and Asian flavors. Eat your greens as you learn how to nourish yourself.
read more︎︎︎
Wellness
Can't do any good unless we're feeling good. From skincare rituals to recreation, this is how we care for ourselves.
read more︎︎︎
We're serving up Austin community greens IRL. Come eat, shop, and support our local artists. The grass is greener when you bring your friends~
read more︎︎︎
---
Our sustainable
supershop
contains an assortment of upcycled goods, artist collaborations, vintage, and pieces from our own closet + community ︎
Shop Green. Shop Kale ︎︎︎
Pride
To us, Pride is more than a moment. It's forever. Our favorite collection showcases queer beauty and their stories.
shop now︎︎︎
Community
Our garden features exclusive collabs and collections from local artists/makers. We all need a little light to grow.
shop now︎︎︎
Re-Tye-Dye 02
Additional pieces to complete our first collection… Different dye, same cozy comfort.
shop now︎︎︎




Kale Koin is our initiative to grow green together.
Earn Kale koins for doing good and redeem them for exclusive prizes in our Kiosk!